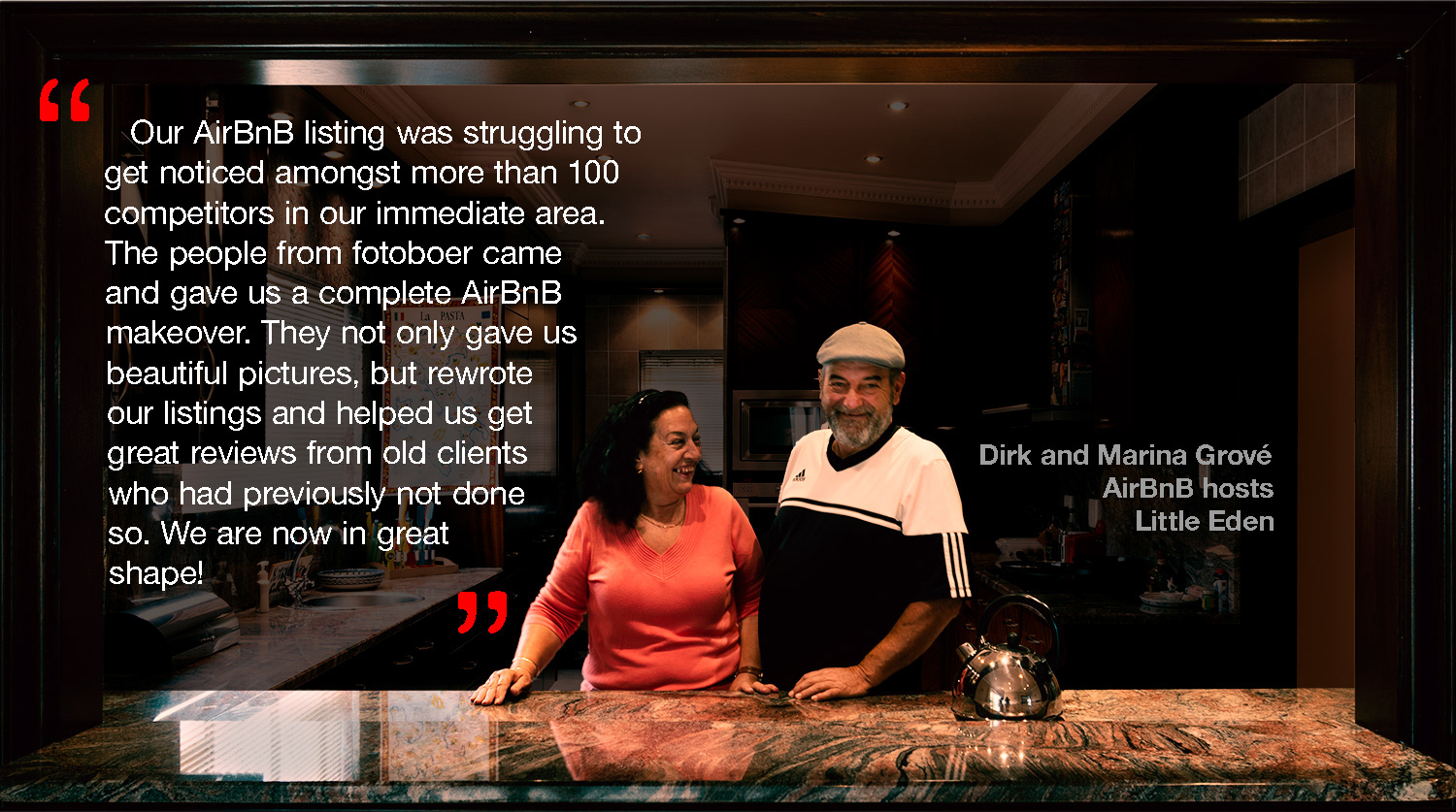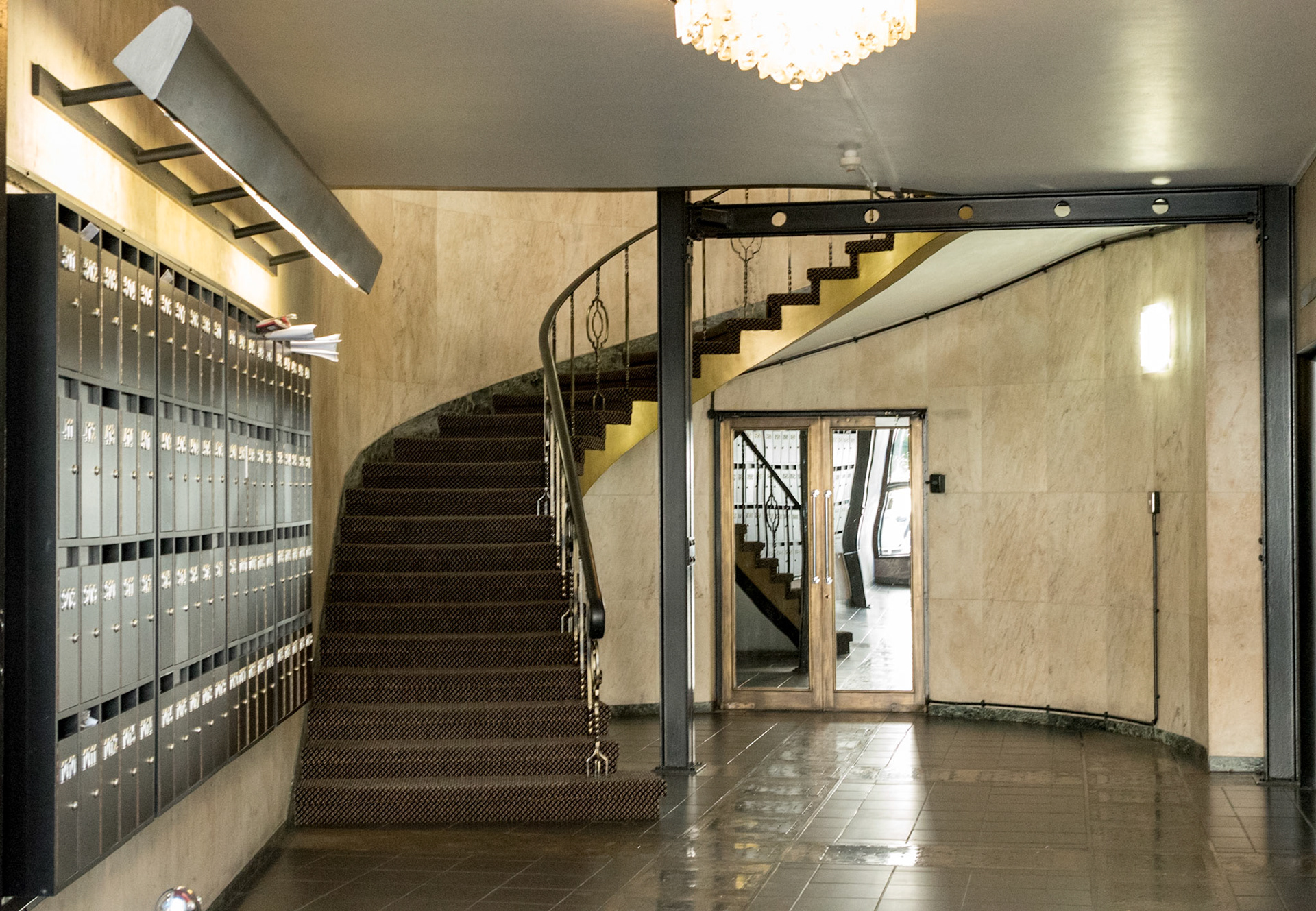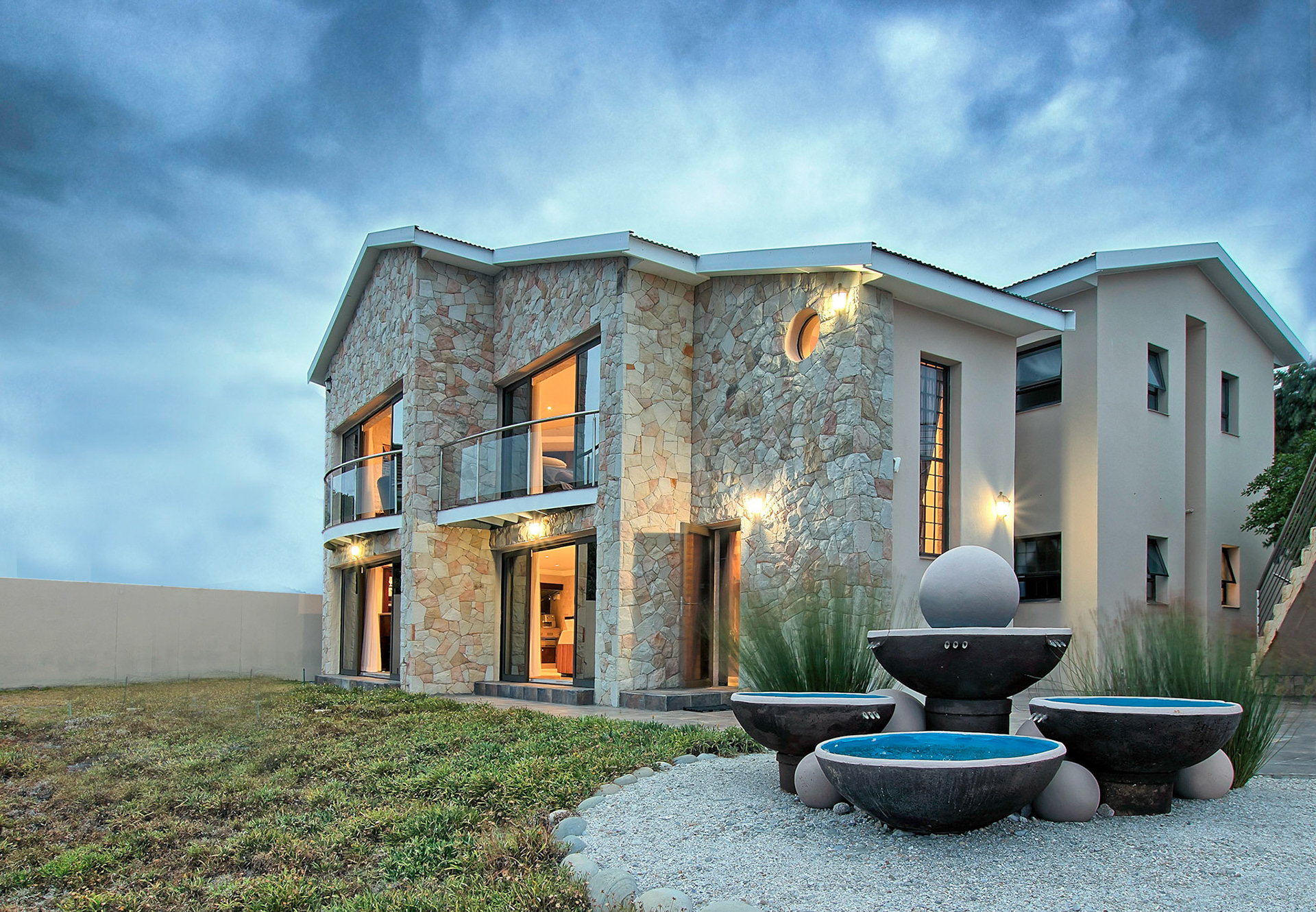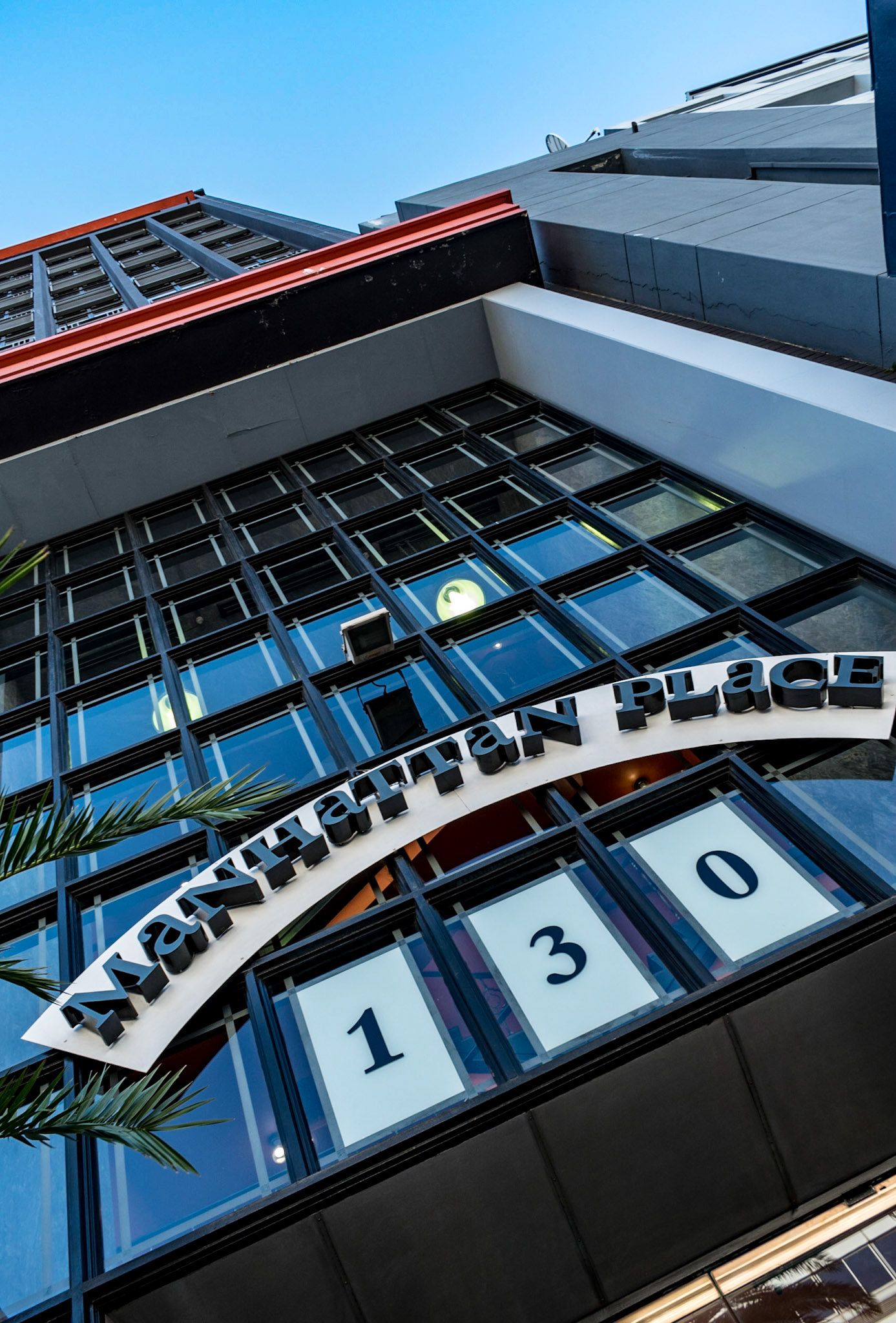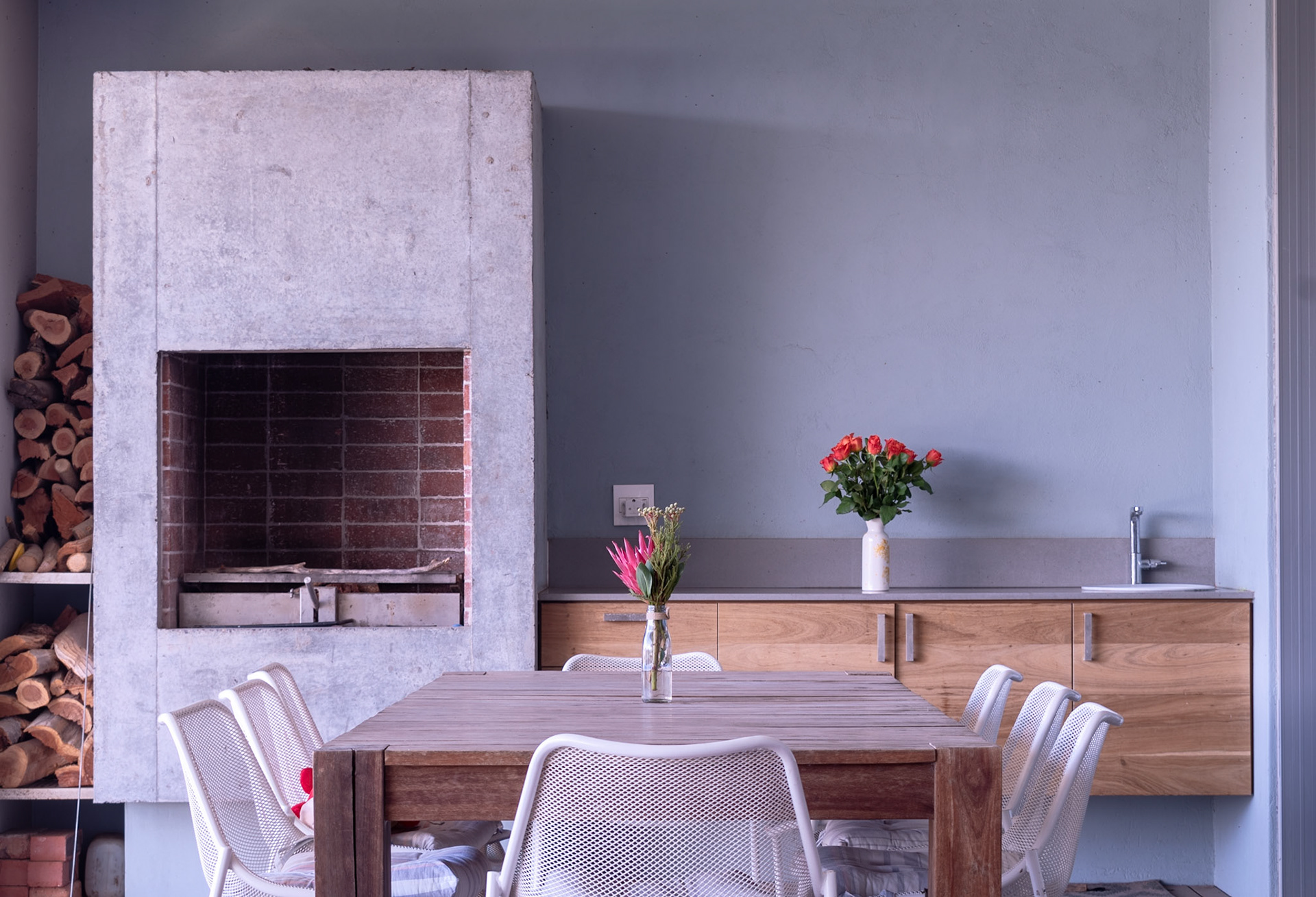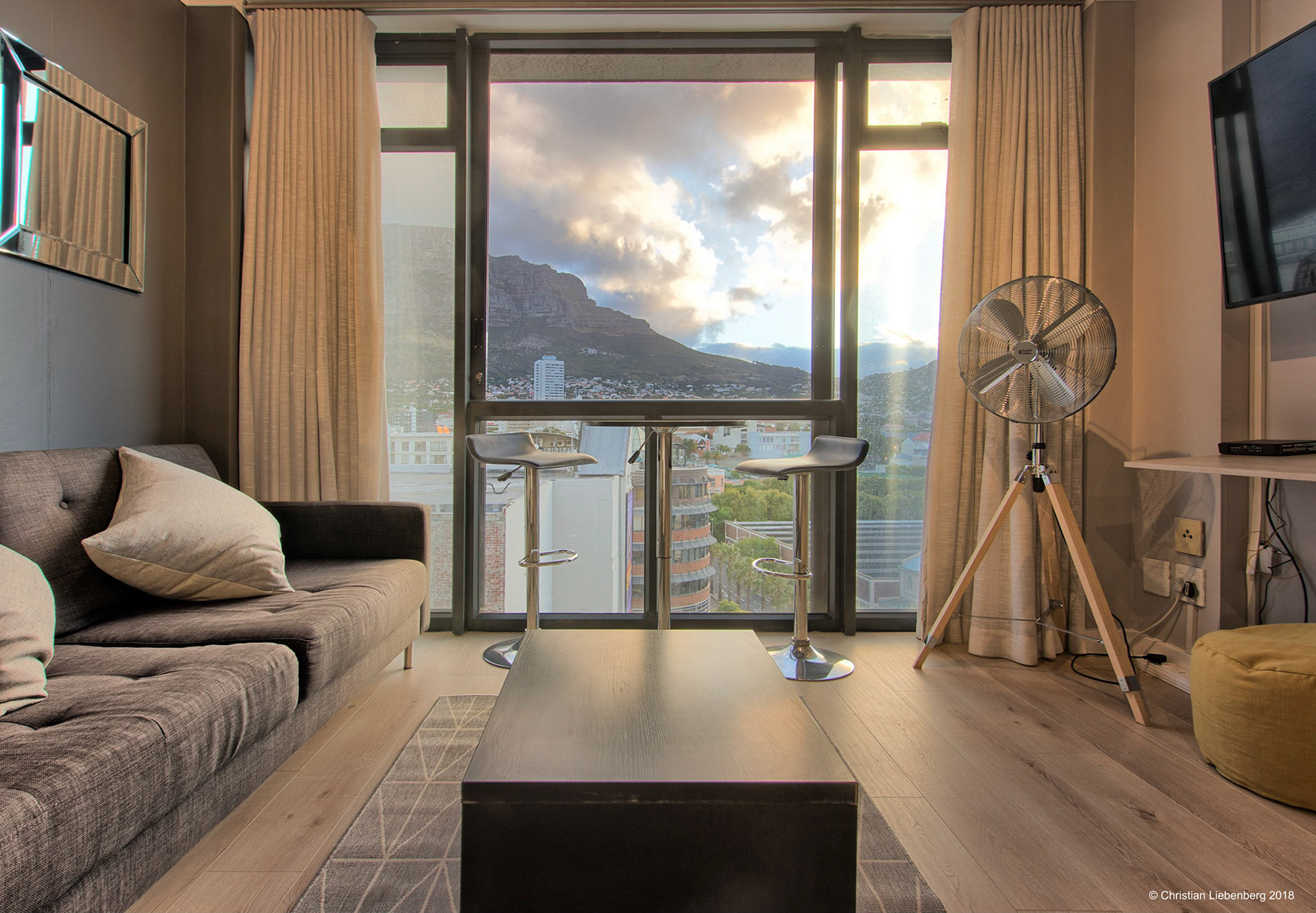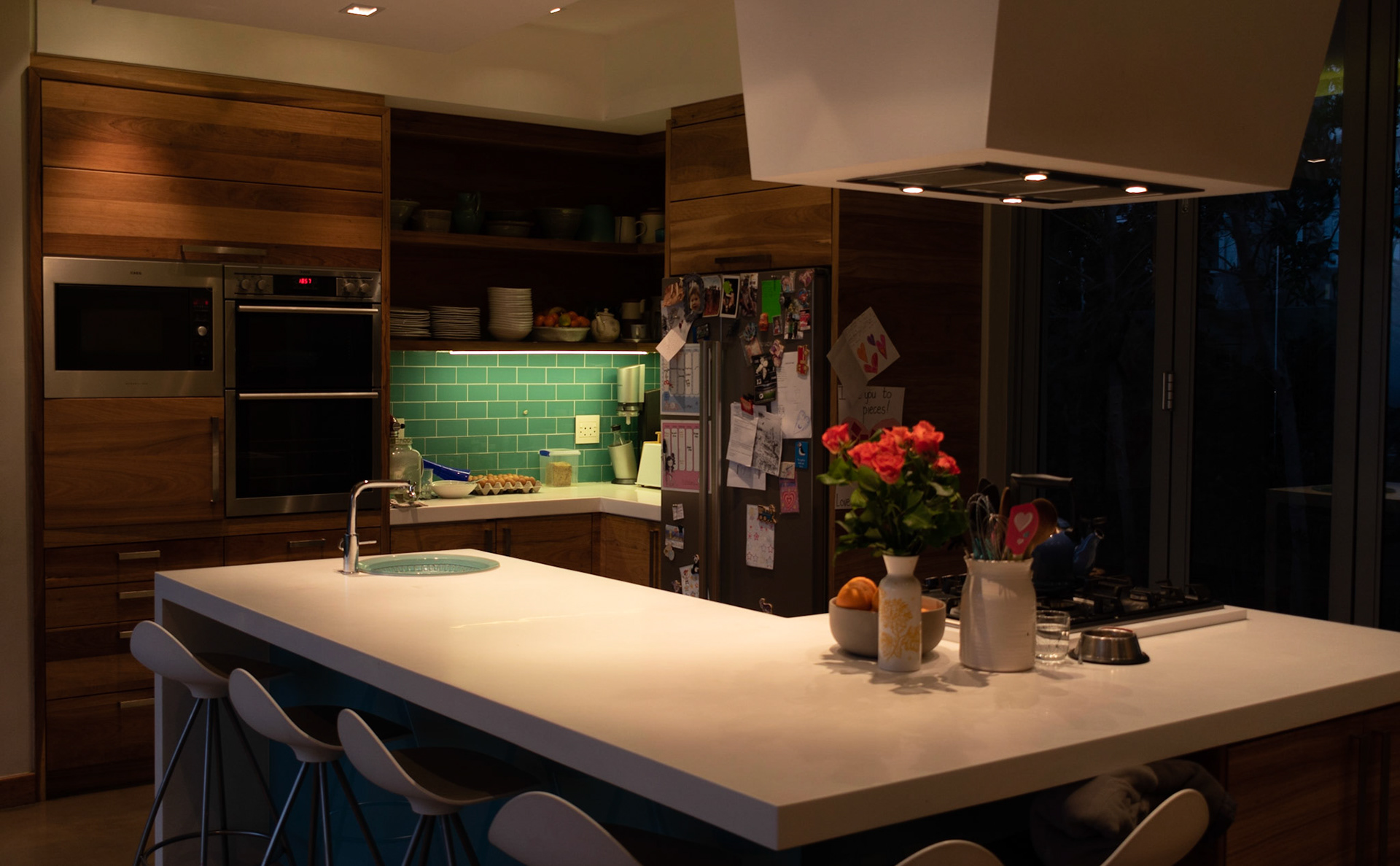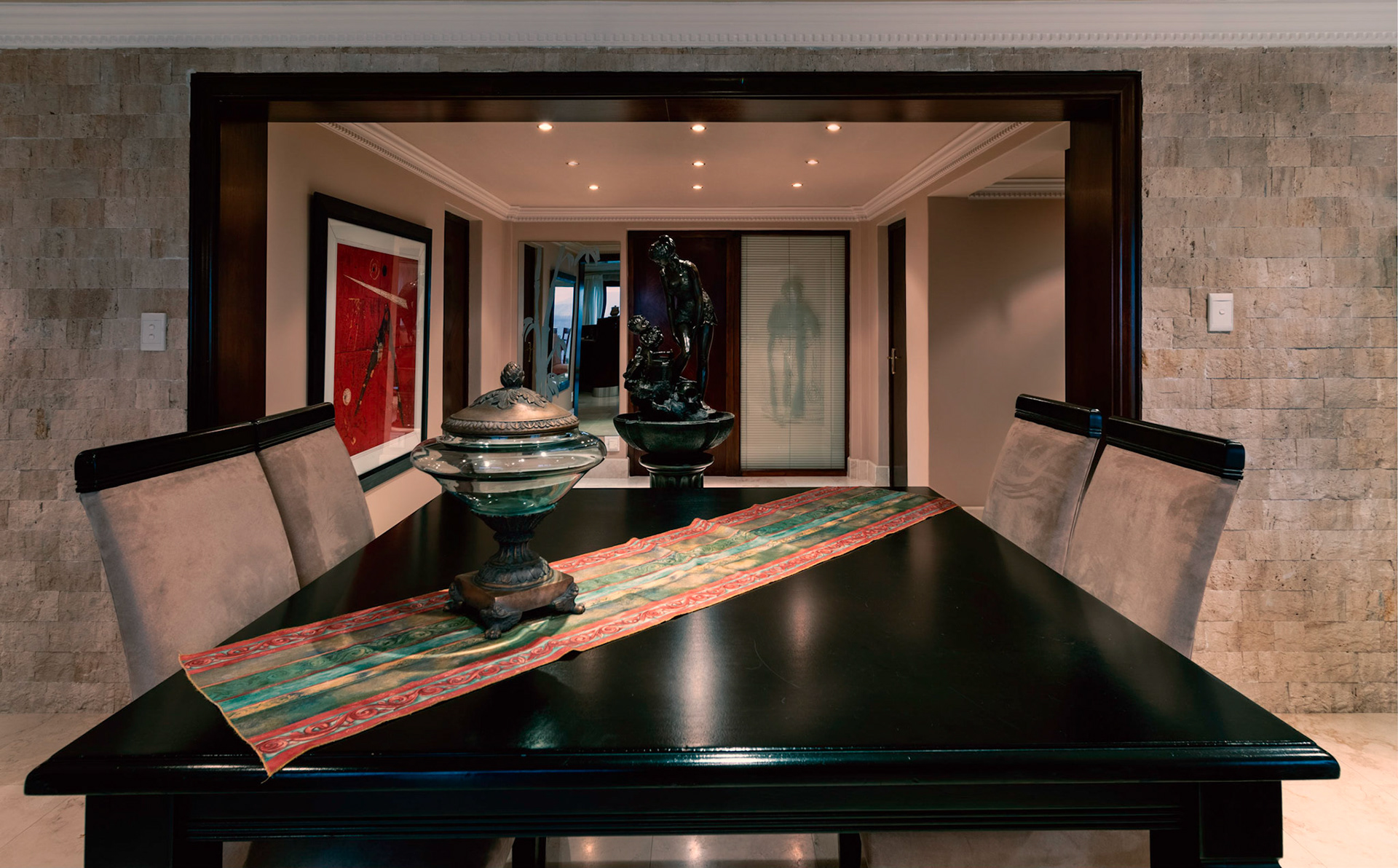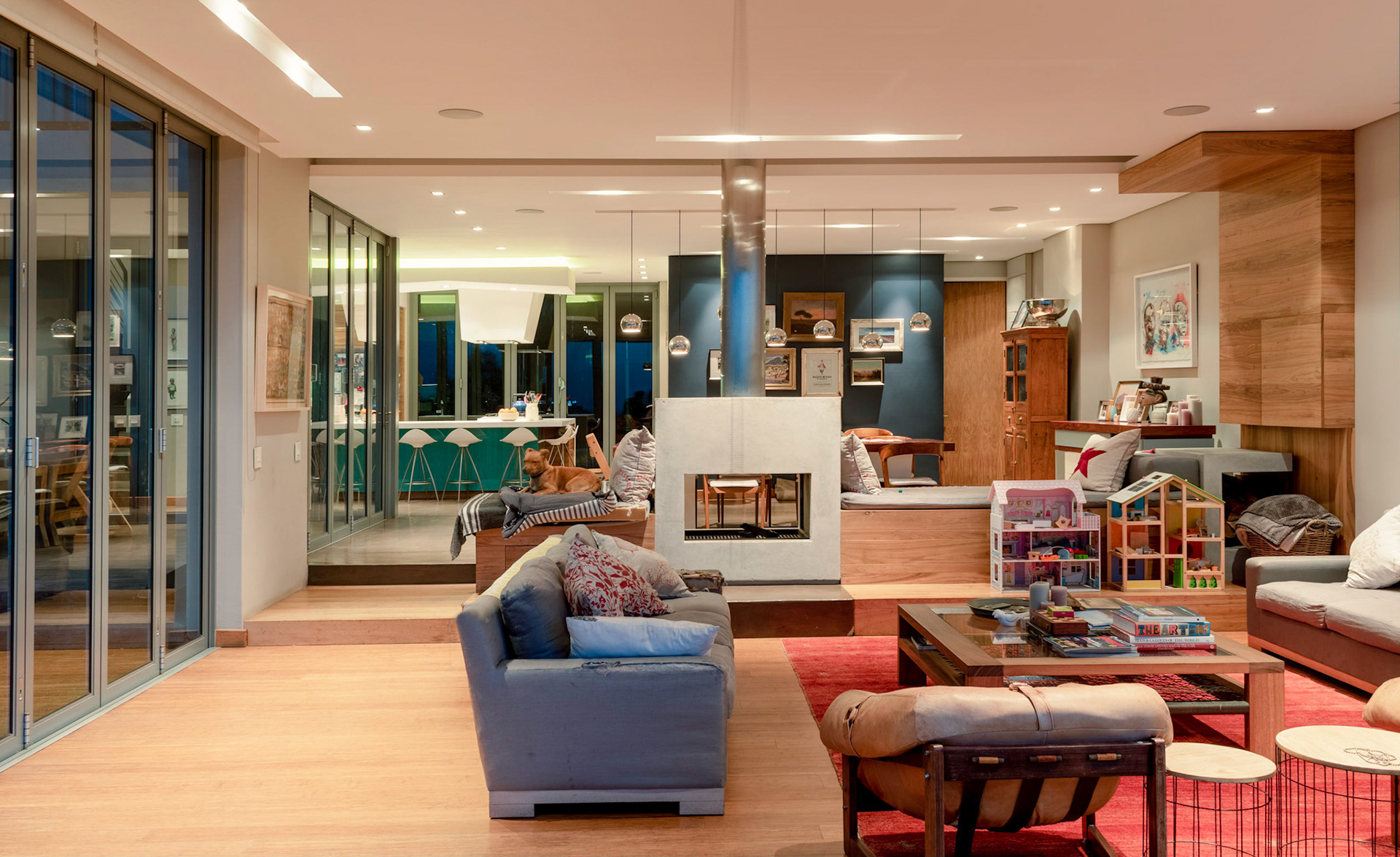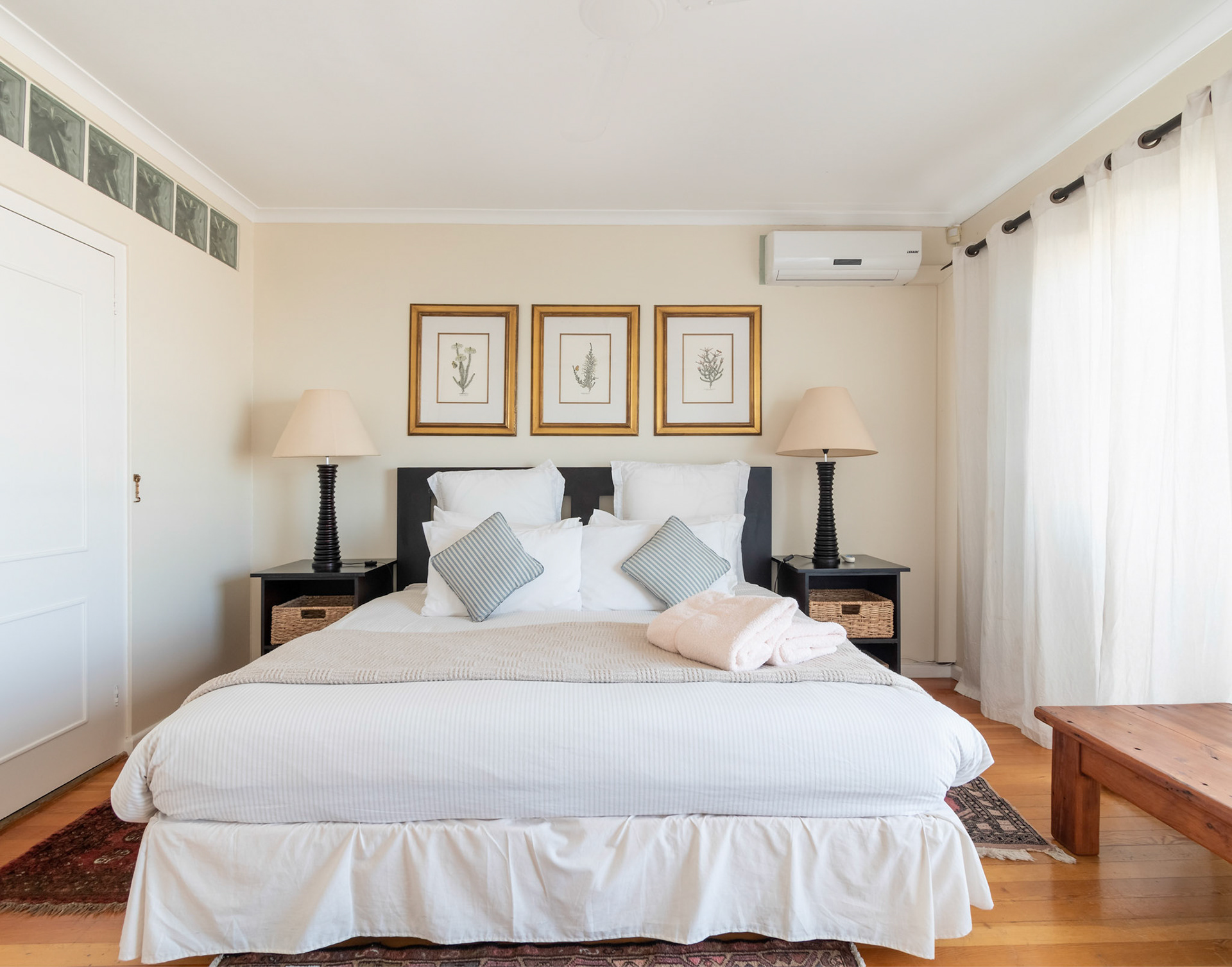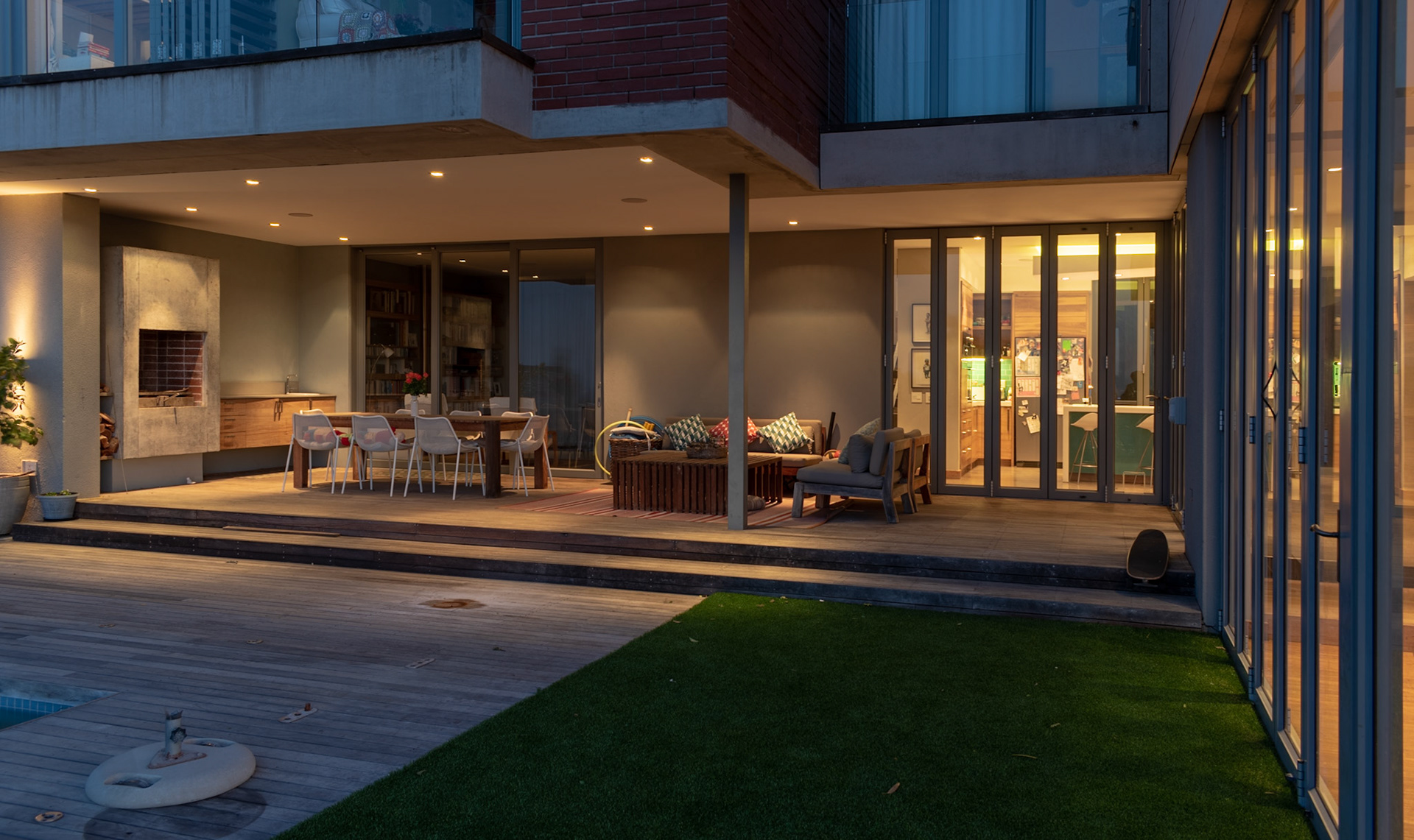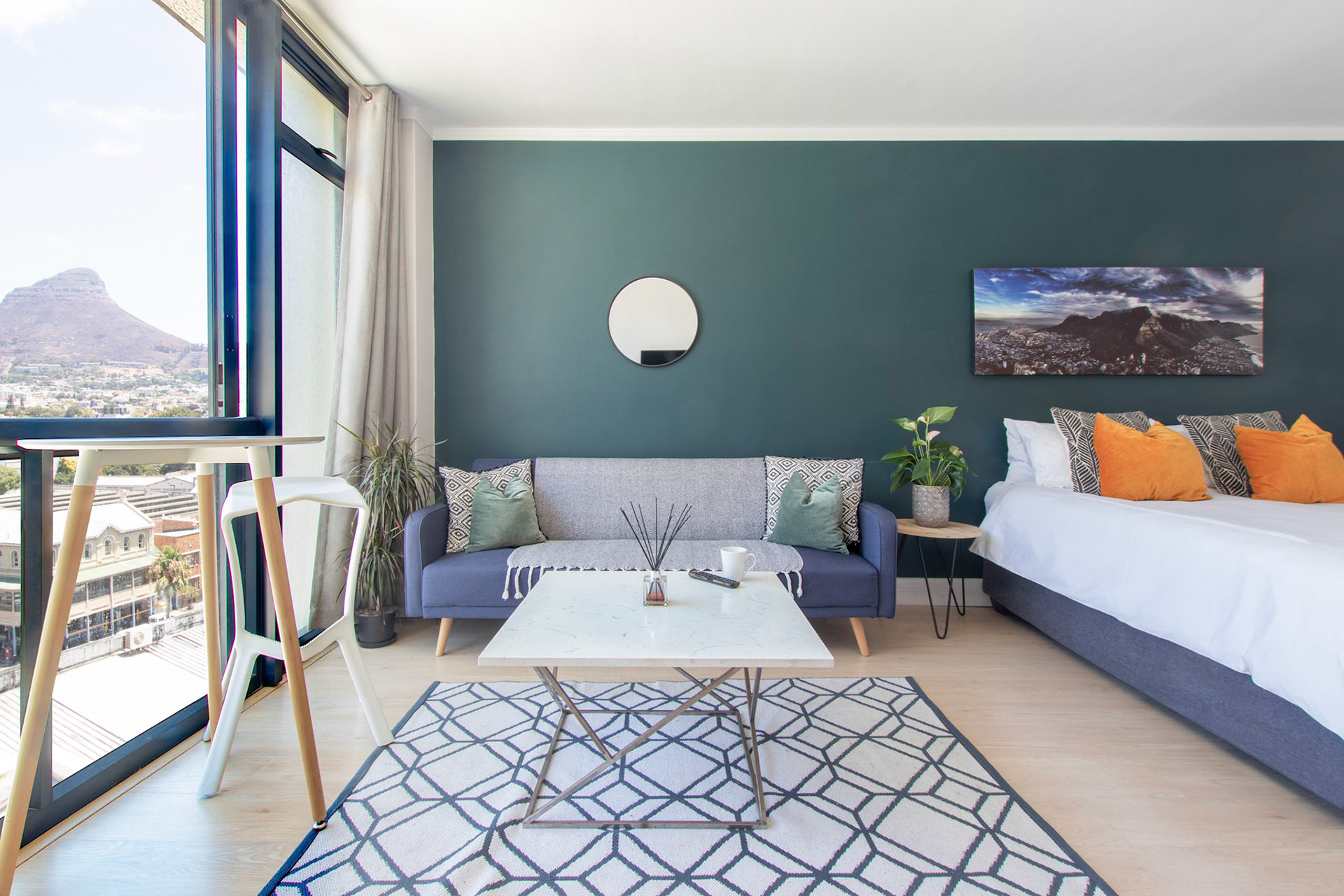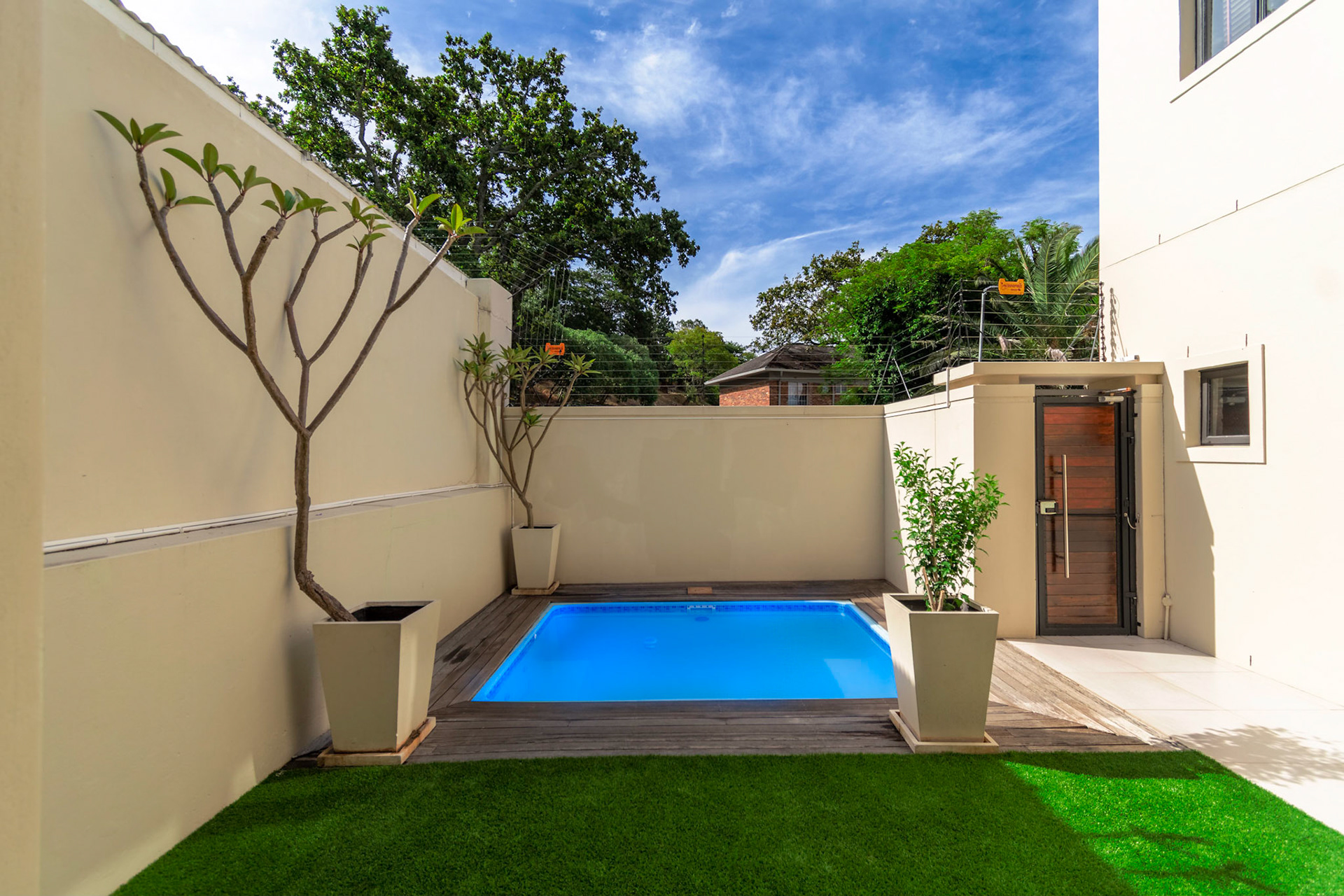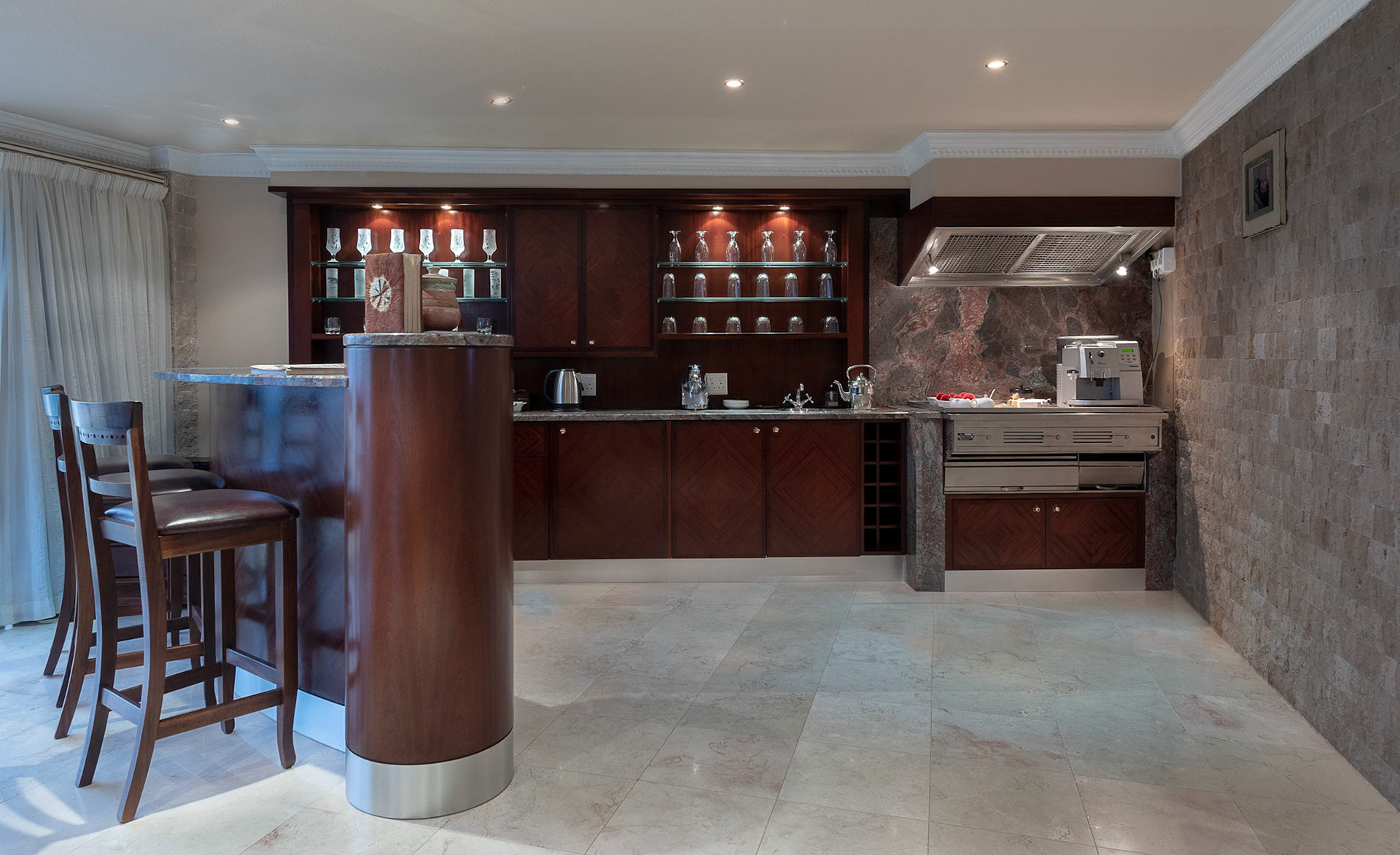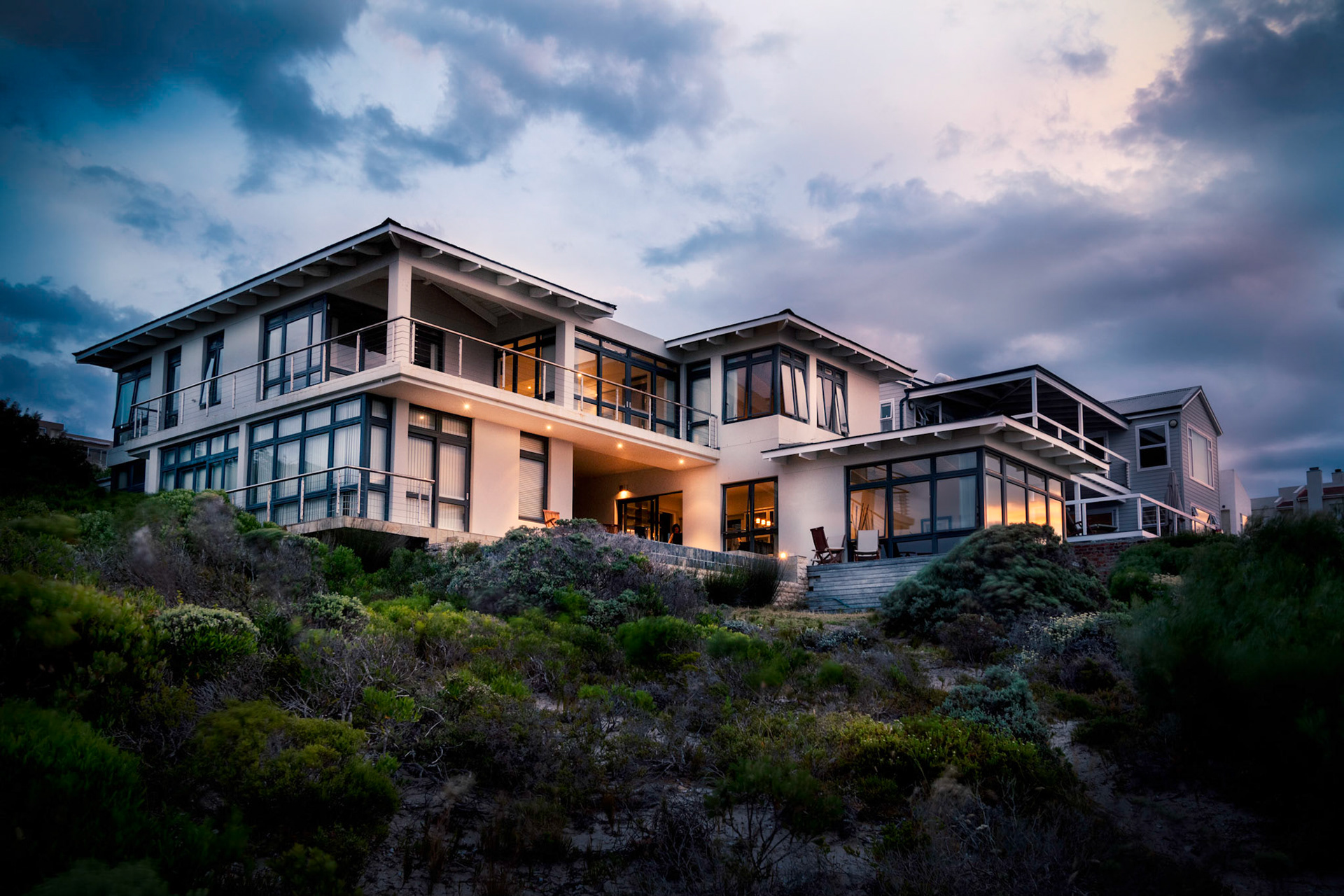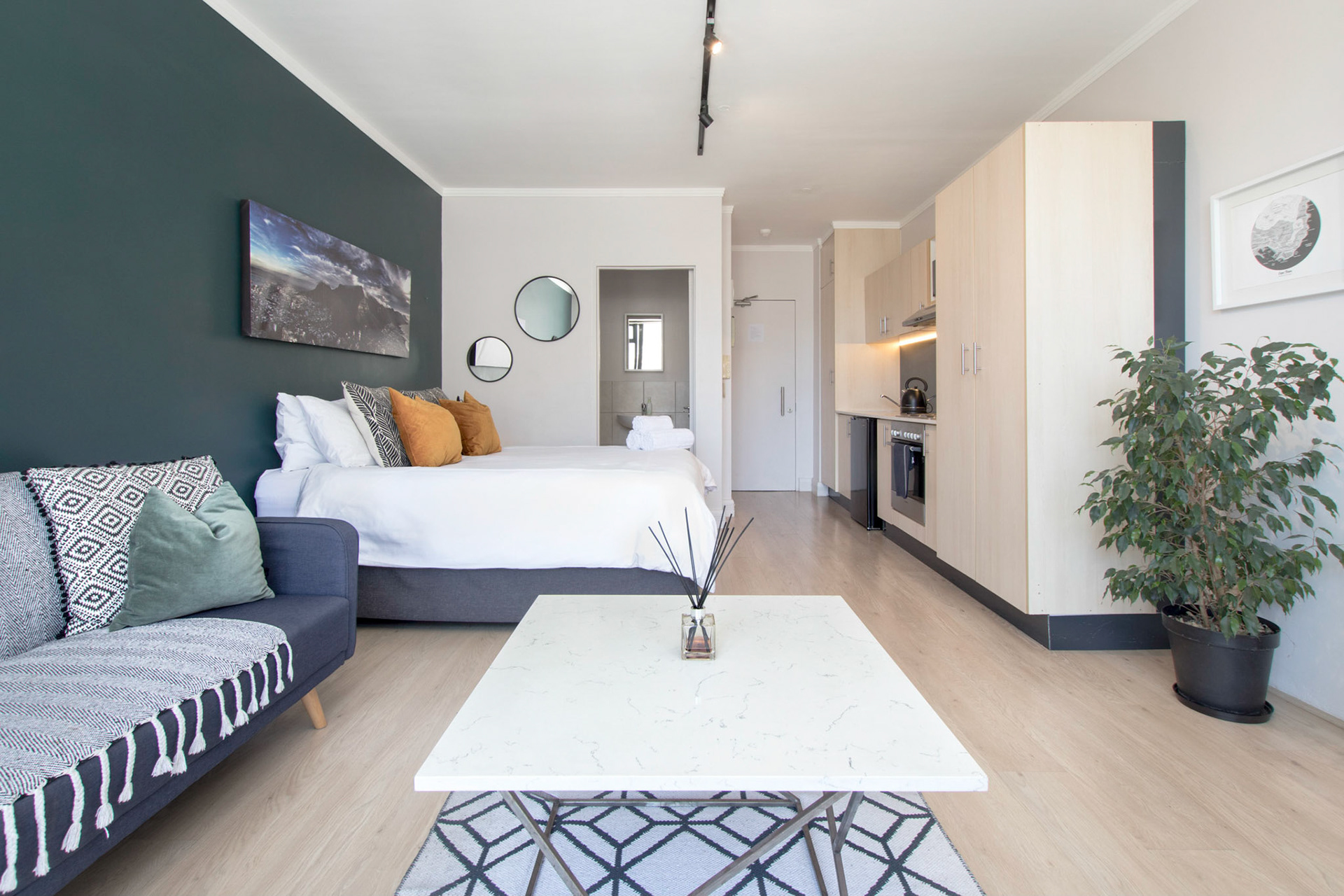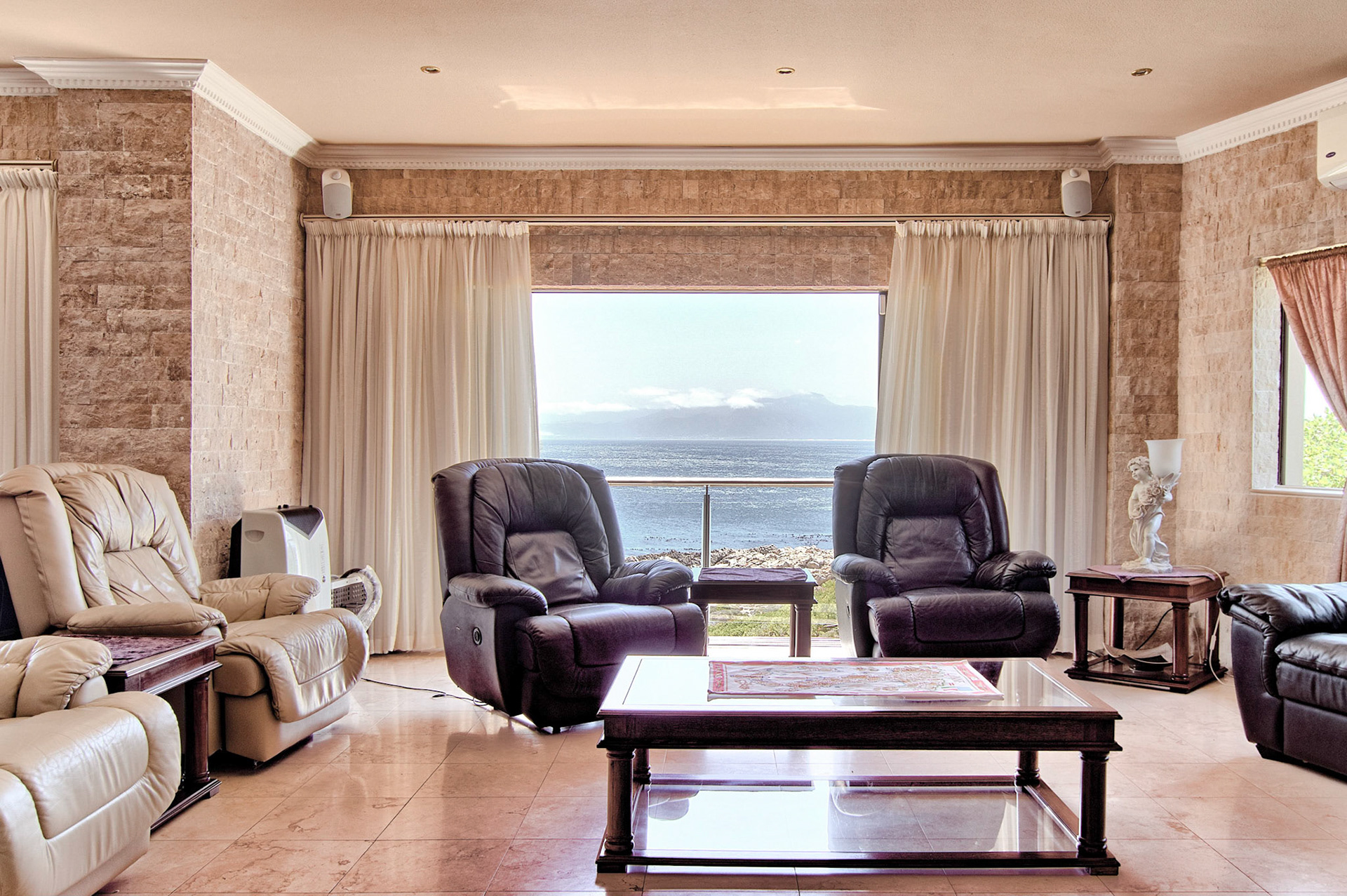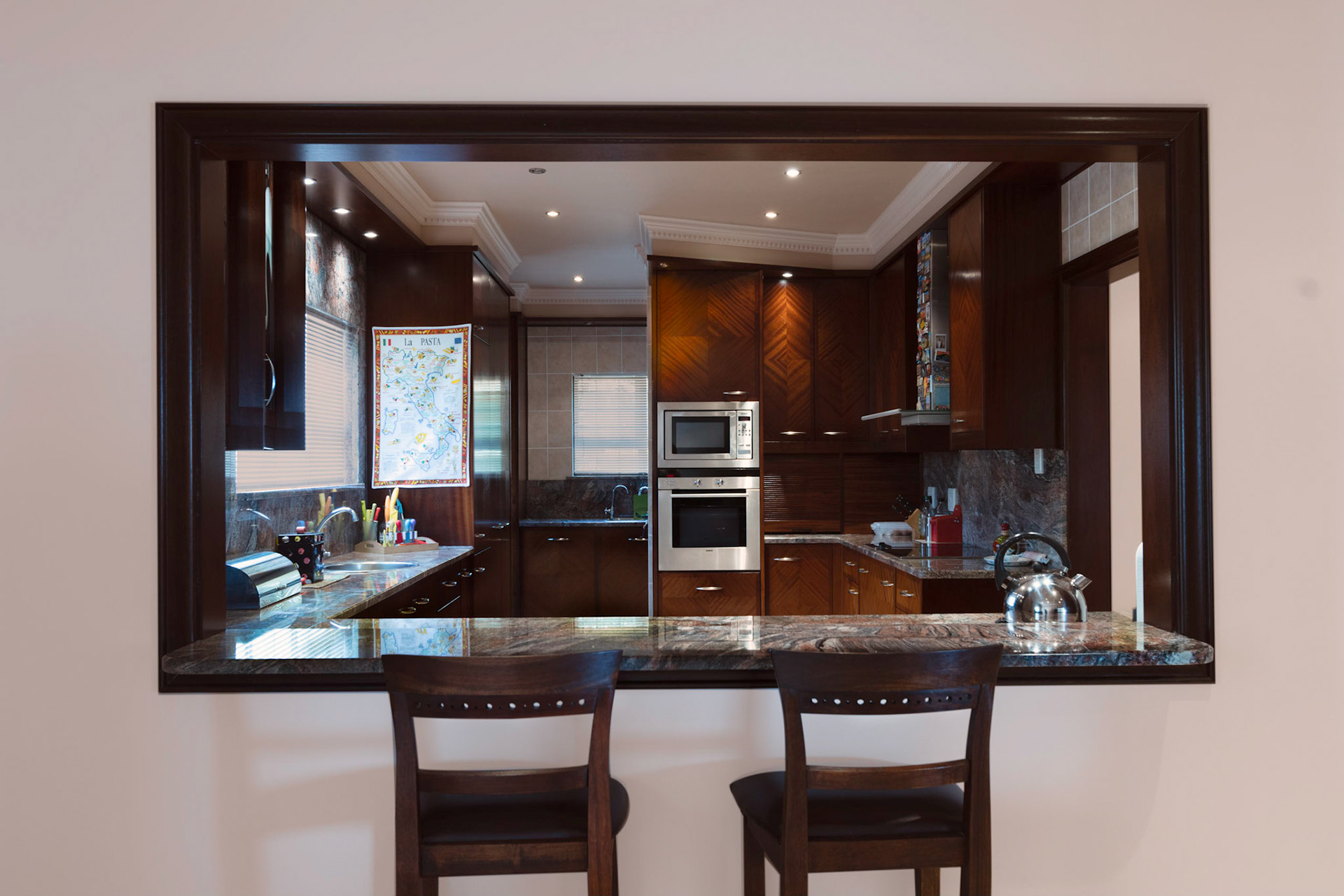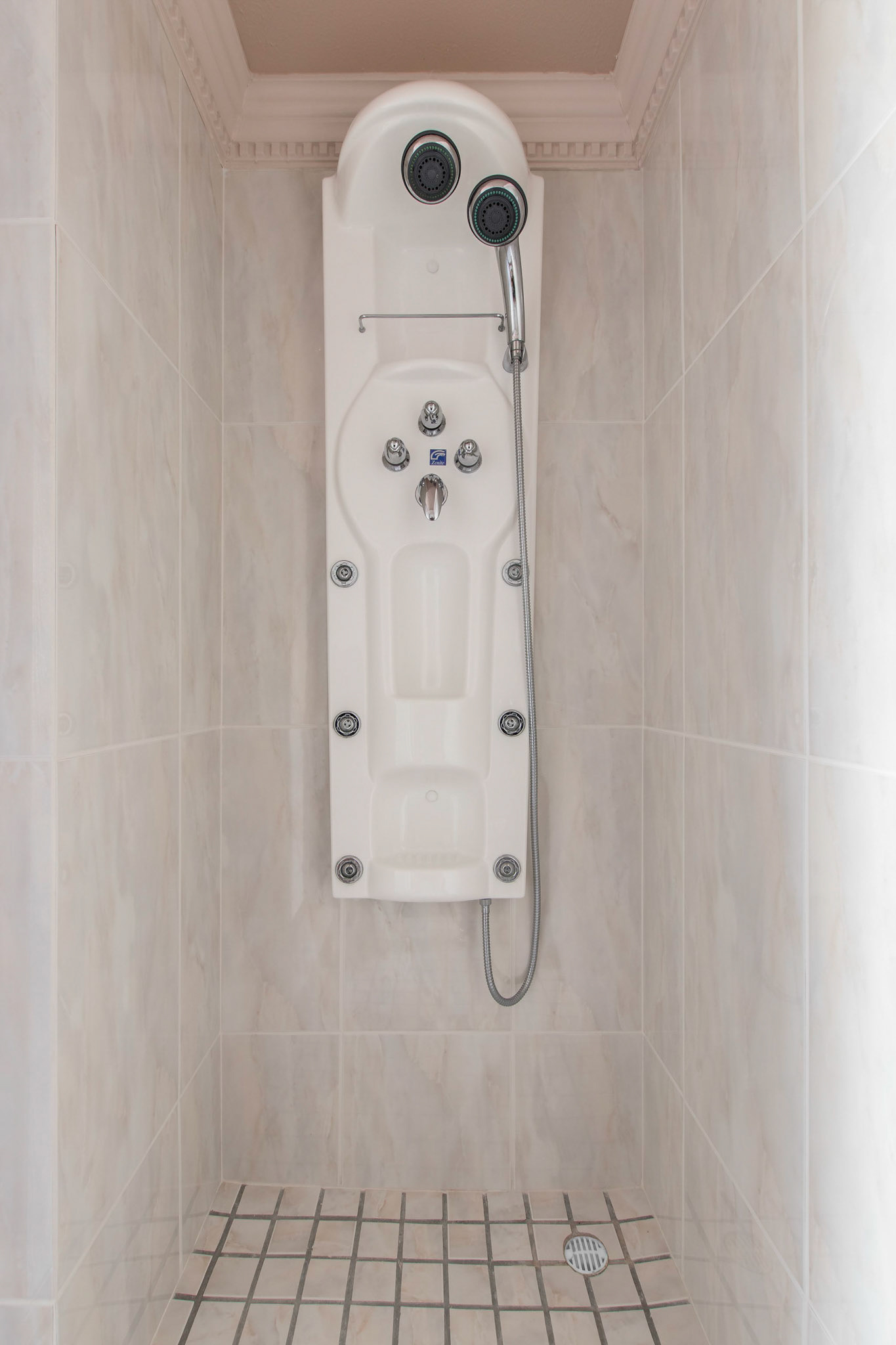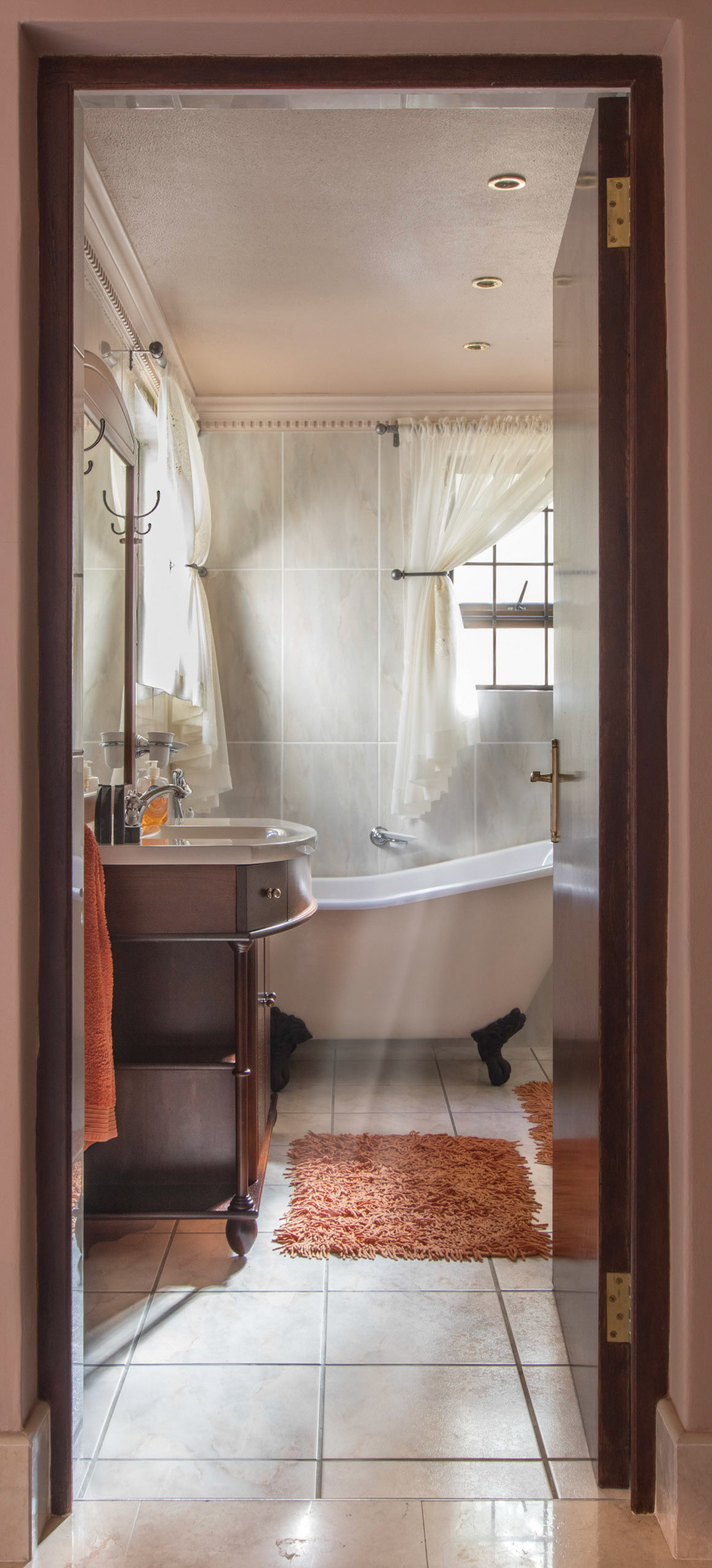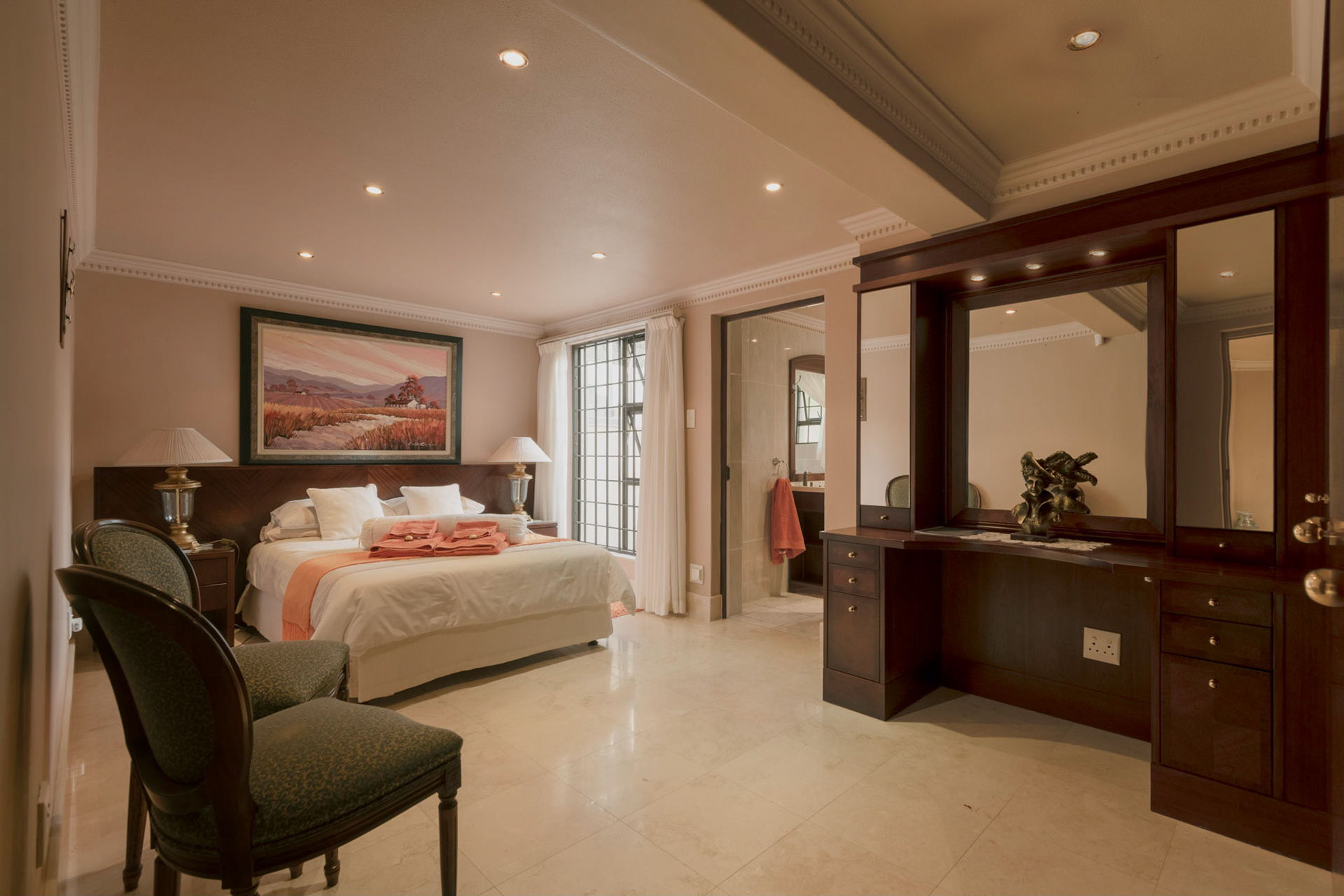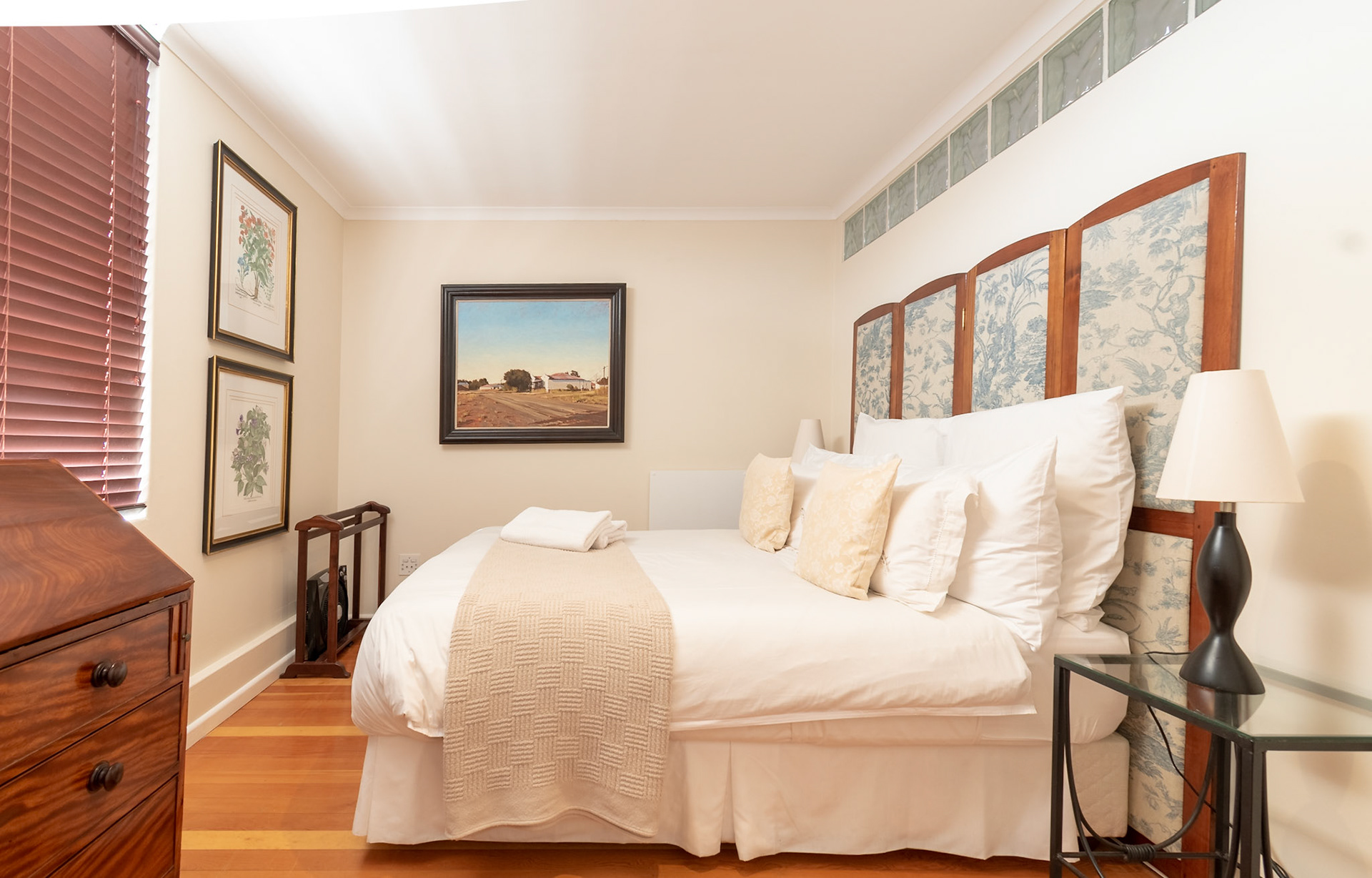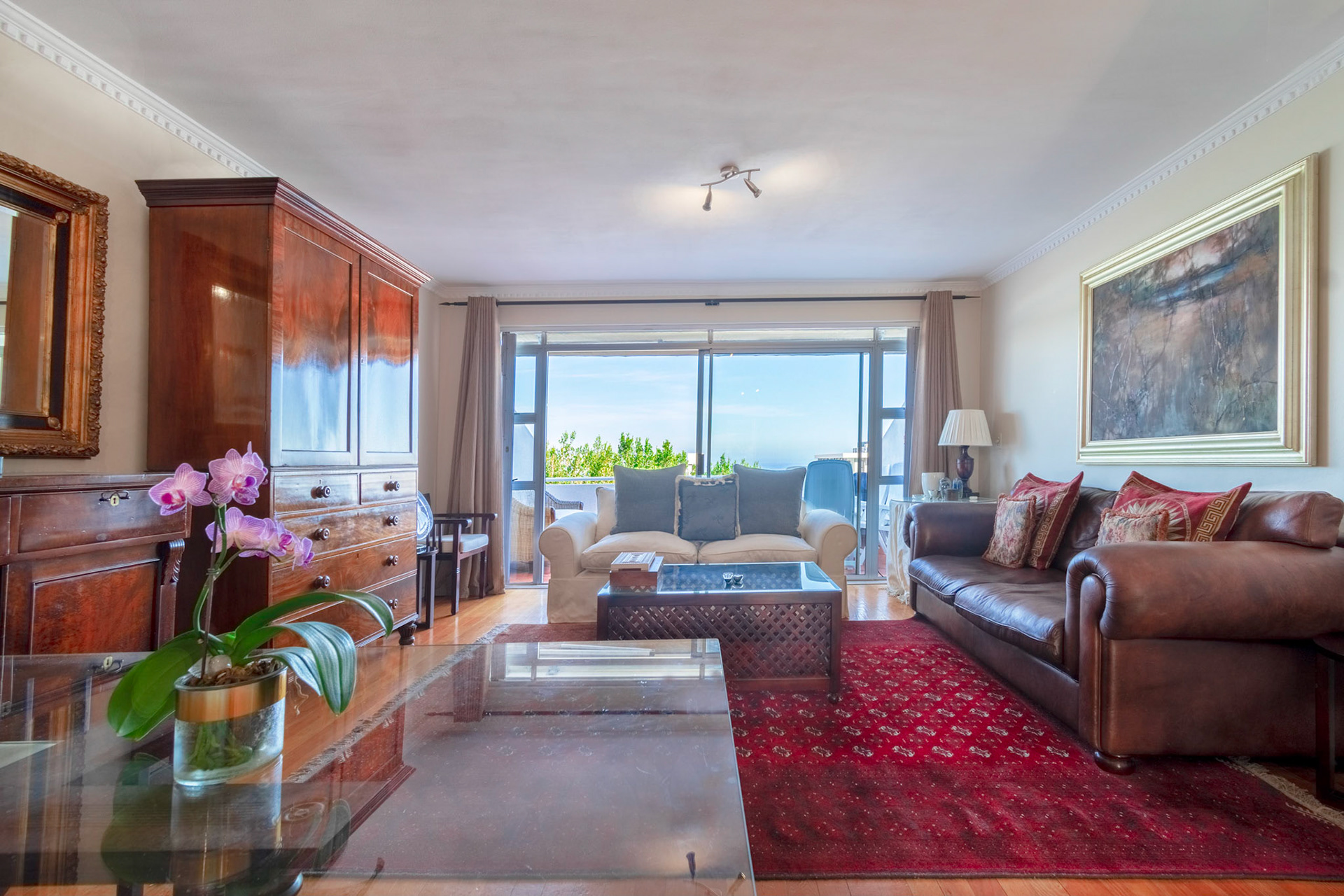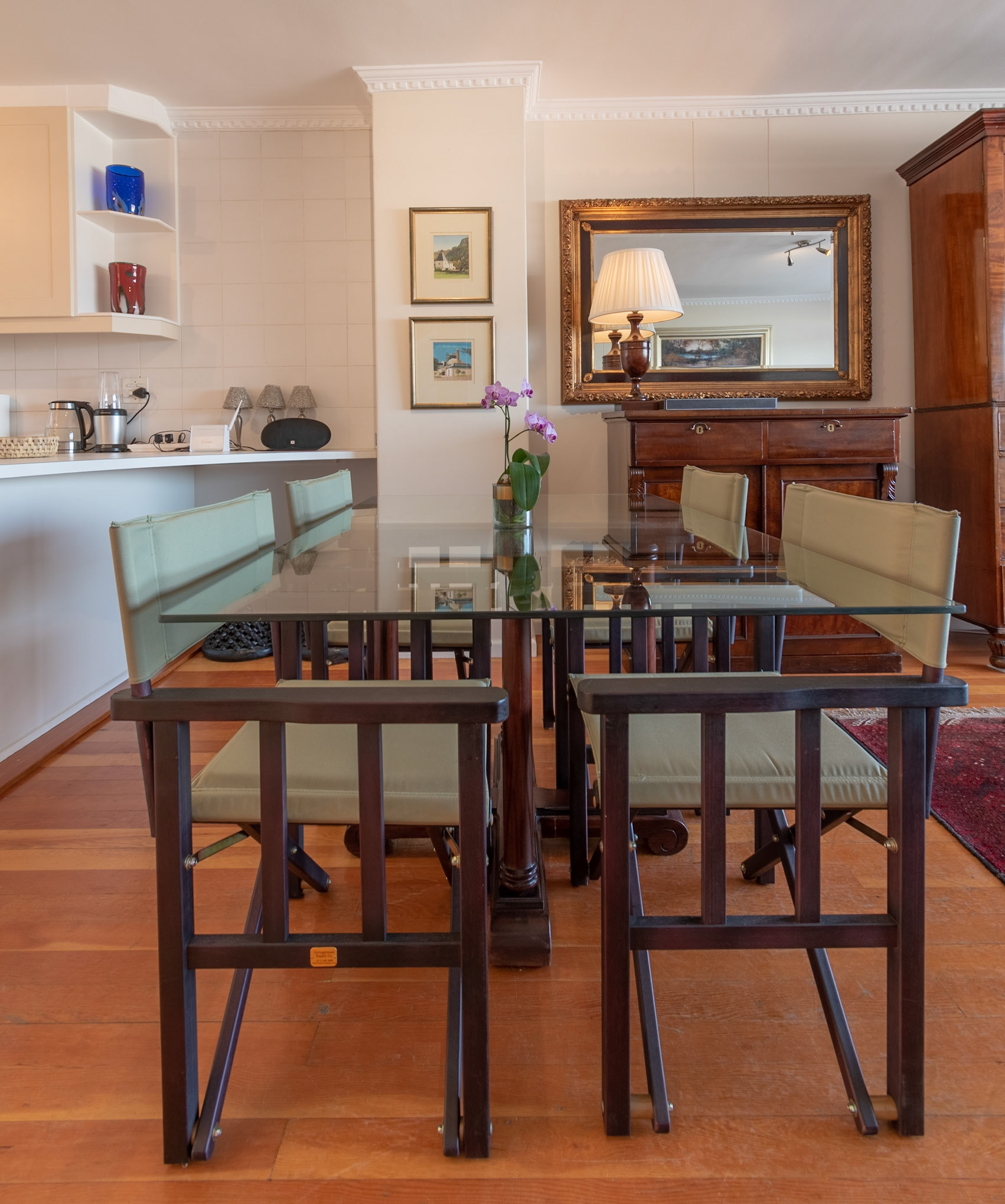 Showing a property in its full glory poses some problems. When shooting interiors the walls limit how far we can get away from the subject, and just getting most of the room in shot requires a very wide lens. Fisheye lenses can achieve this, but they curve straight lines, which can look strange. Hence an ultra-wide rectilinear lens is required. We  shoot with a 10-20mm ultra-wide which is the widest rectilinear lens available. This ensures that we can fit as much of the room in shot as possible and gives a great feeling of space even in smallish rooms. These lenses are also useful for exteriors where there is limited space. They require an experienced photographer as, if used incorrectly, weird looking distortions can occur.
Lighting can vary significantly between exterior and interior, and camera sensors do not have the same range of sensitivity that the human eye does. If there is a window in shot - as there generally is - we can only expose for one or the other. To overcome this, we shoot multiple exposures of the same shot and then blend these in post production, so that both interior and exterior are perfectly exposed. 
While we try to get everything perfect when we shoot, it is not always realistic to do on site. When we retouch, we remove unsightly distractions like electric cables and  pool cleaning equipment. A vase of flowers or a bowl of fruit can also give a homely feel. We will also ensure that colours are vibrant, with green grass and plants, sparkling blue pool water and beautiful skies. Shooting in late afternoon or even early evening gives great light and often dramatic skies. We tailor our shoots to get the best lighting conditions for the property.